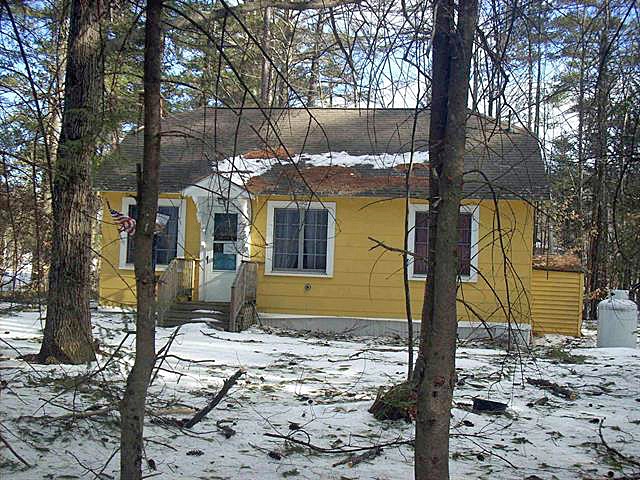 The Asking Price: $69,900
Type: Single Family
Status: Active
Days-On-Market: 21
Listing Date: Mar 31, 2021
Updated: Apr 21, 2021
Bedrooms: 3 | Baths: 1
Sq Ft: 720 | Acres: 0.23

Need a get away in a the Lakes reagion. Peace and tranquility, close to the Polar Caves, Newfound Lake, Waterville Valley 20 minutes aways, Franconia Notch, along with all amenities needed just 5-6 miles down the road in Plymouth. Wellington State Park only 15 minutes away on Newfound Lake for a small fee to swim, or launch your boat.