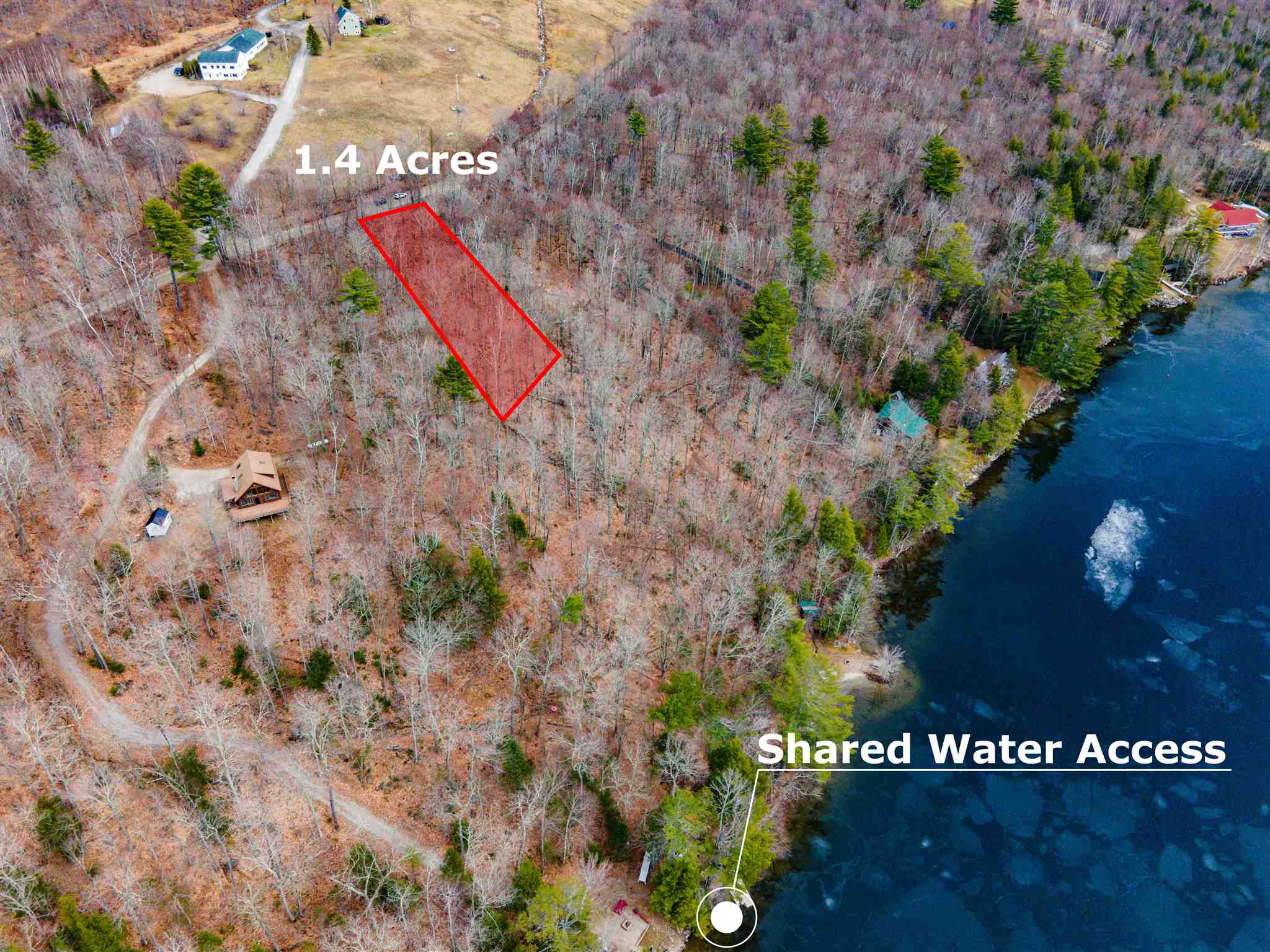 Asking Price: $115,000
Type: Land
Status: Act
Days-On-Market: 5
Listing Date: Apr 14, 2021
Updated: Apr 19, 2021

This is a rare find! Property with water access nestled in one of the hidden treasures of the New Hampshire's Lakes Region. This land is a perfect location for those who want to enjoy lake life without all the traffic of the larger lakes in the state. This lot is 1.42 acres and has shared access to the water, making it perfect to launch your kayak with. When you are not enjoying the water there is ample opportunity to enjoy the many hiking trails in the area. A true find for those longing to build their perfect lakeside retreat.