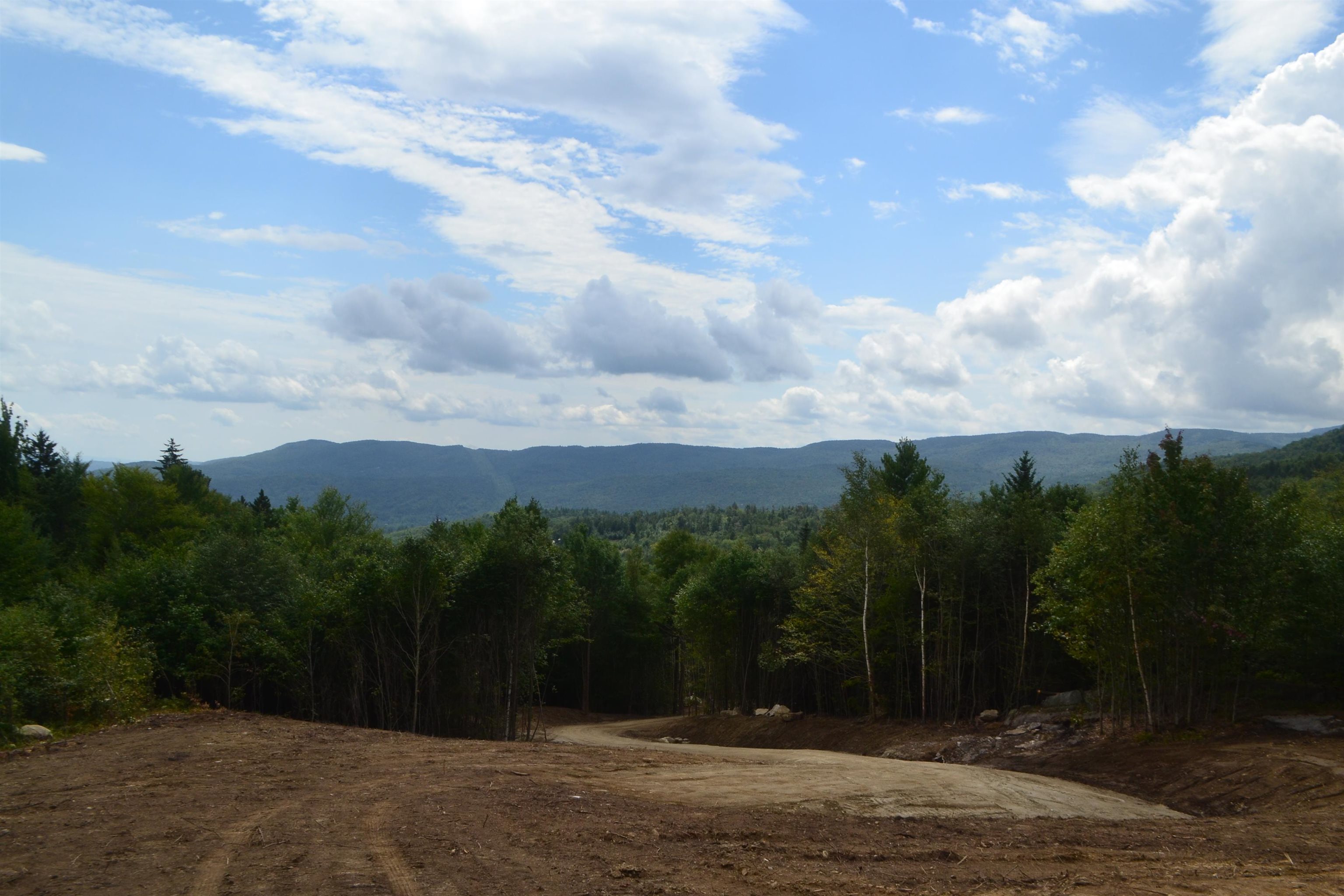 Asking Price: $126,547
Type:
Status: Act
Days-On-Market: 2
Listing Date: Aug 26, 2021
Updated: Aug 27, 2021

A big southerly view greets you at this 12 acre secluded parcel accessed by a new graded driveway. The property directly abuts the 5,100 Cardigan Highlands Legacy Forest. Hunt and hike right out your door. The property is just a short way from Spectacle Pond, an 80 trout pond with sandy beach. The property will be conveyed in its present current use status, buyer will be solely responsible for fees, if any, involved with changes in current use. Address is estimated 9-1-1 location, subject to change.