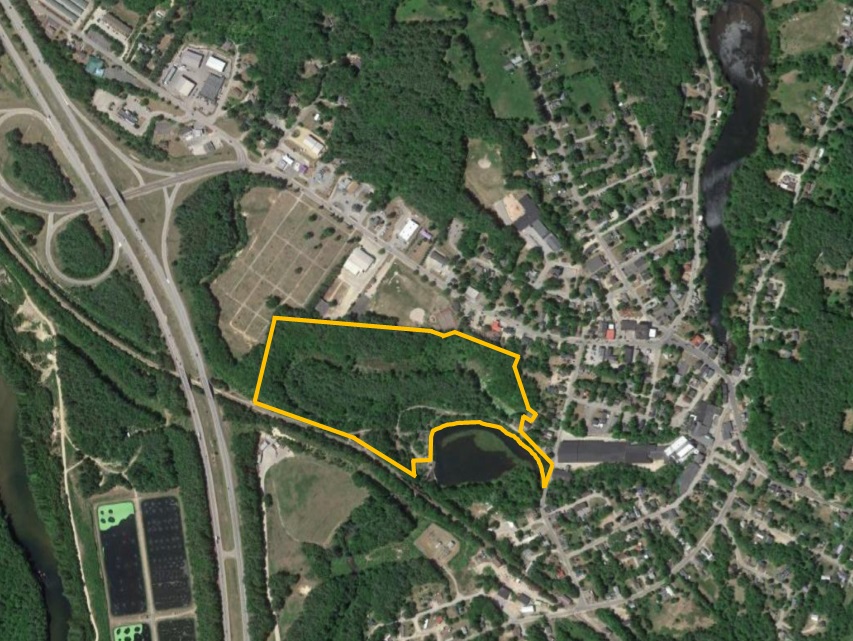 Asking Price: $487,500
Type: Land
Status: Active
Days-On-Market: 1
Listing Date: May 21, 2020
Updated: May 22, 2020

Rolling site surrounding Mill Pond located in the downtown area of Ashland. Dam on the pond is privately owned by another party. Good potential for a retirement/residential community. The property has two access points, one from Mill Pond Lane and the other from Industrial Drive, both needing upgrading and building. Water and sewer are located in the area but will have to be brought to site. Zoned Commercial II with the Squam River Overlay District. Residential is allowed within this zone.