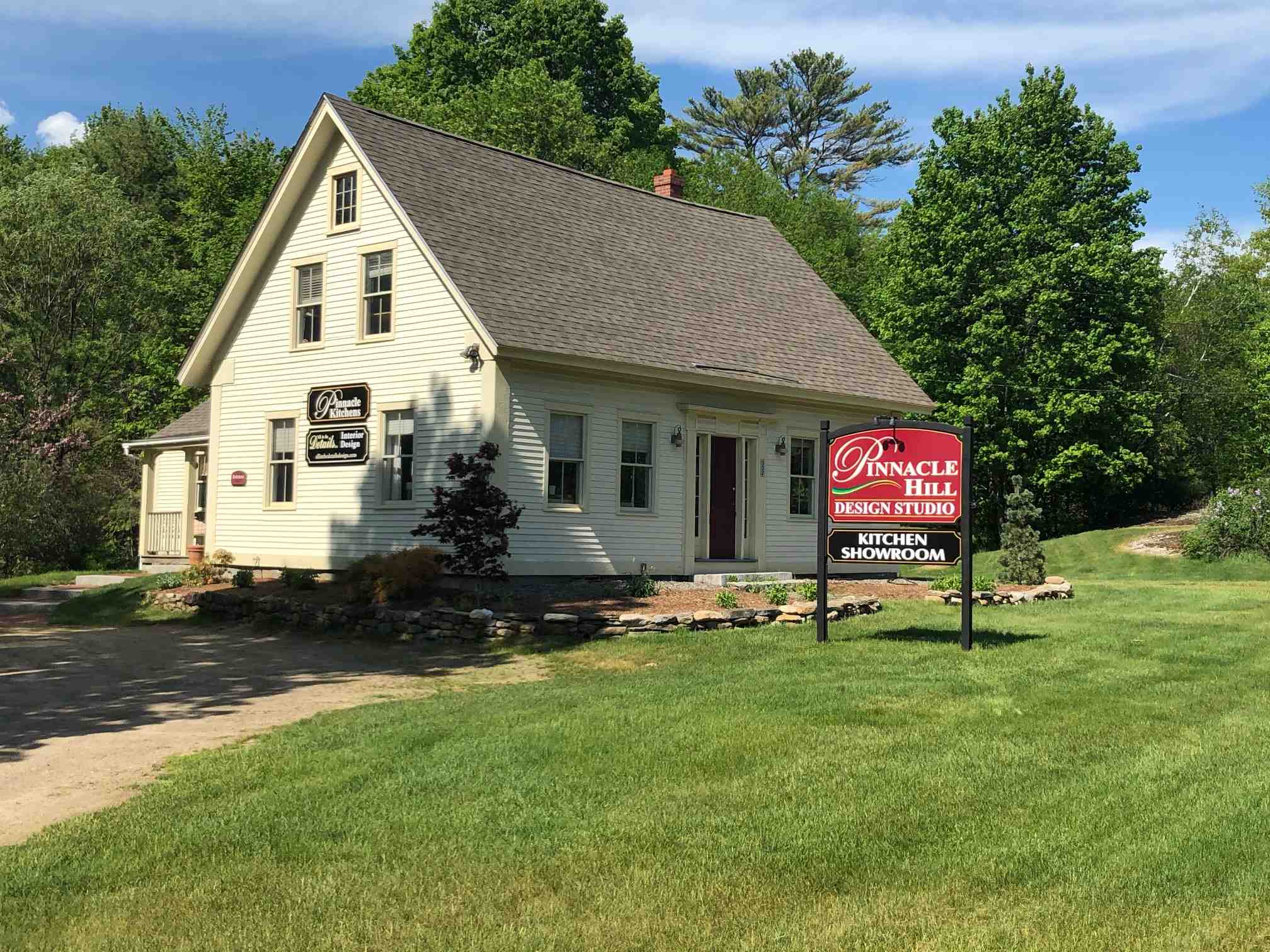 Asking Price: $299,999
Type: Commercial Sale
Sub-Type:
Status: Active
Days-On-Market: 0
Listing Date: May 21, 2020
Updated: May 21, 2020
Sq Ft: 1,844 | Acres: 1.22

Location,location,location, This commercial property is located in New Hampton on NH Route 104. The house is well mantained and landscaped giving it lots of curb appeal. Additionally it's location on NH Route 104 will give your business high visibility. Route 104 is known for being a corridor to the beautiful Lakes Region and is heavily traveled year-round.