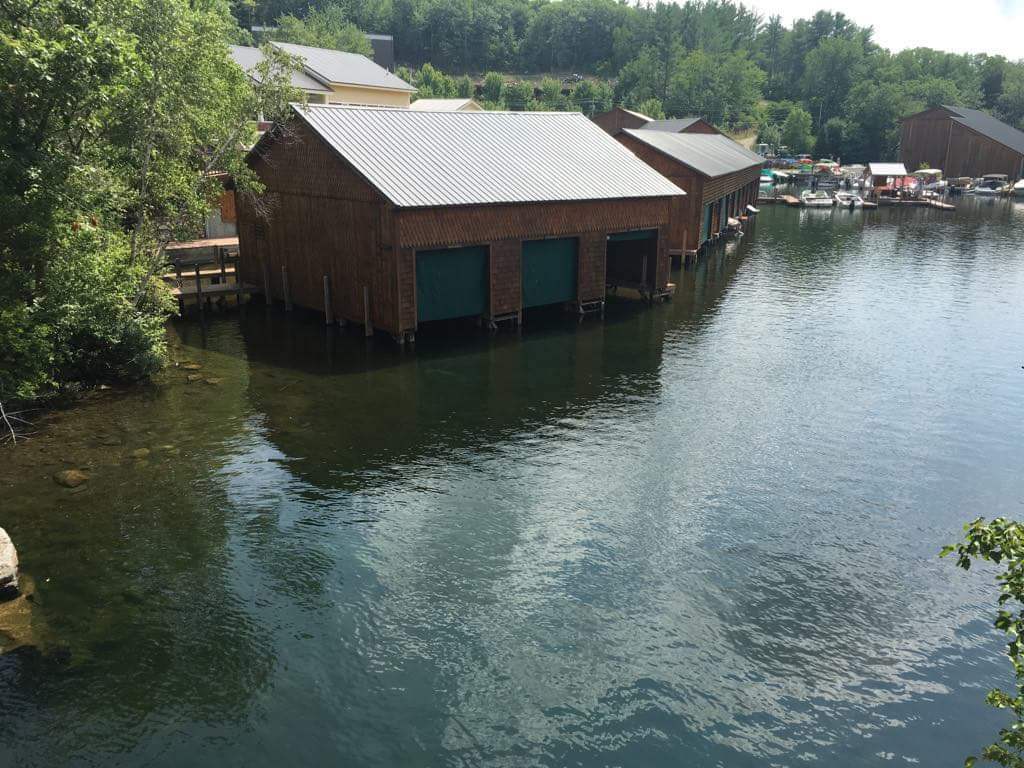 Asking Price: $99,900
Type: Boat Facility
Status: Active
Days-On-Market: 446
Listing Date: Oct 31, 2018
Updated: Dec 09, 2019
Water Body: Little Squam Lake
Water Front: 0 ft
Water Rights: Town Residents Only
All the Squam fun without the hassle. One of a kind boat house at 1st class Squam facility. Easiest to maneuver and navigate being the absolute closest to the open water. This slip will accommodate 27'4" length and 8'6" beam width. This is a great alternative to buying waterfront Property at a fraction of the cost. Right across the street from the town beach.