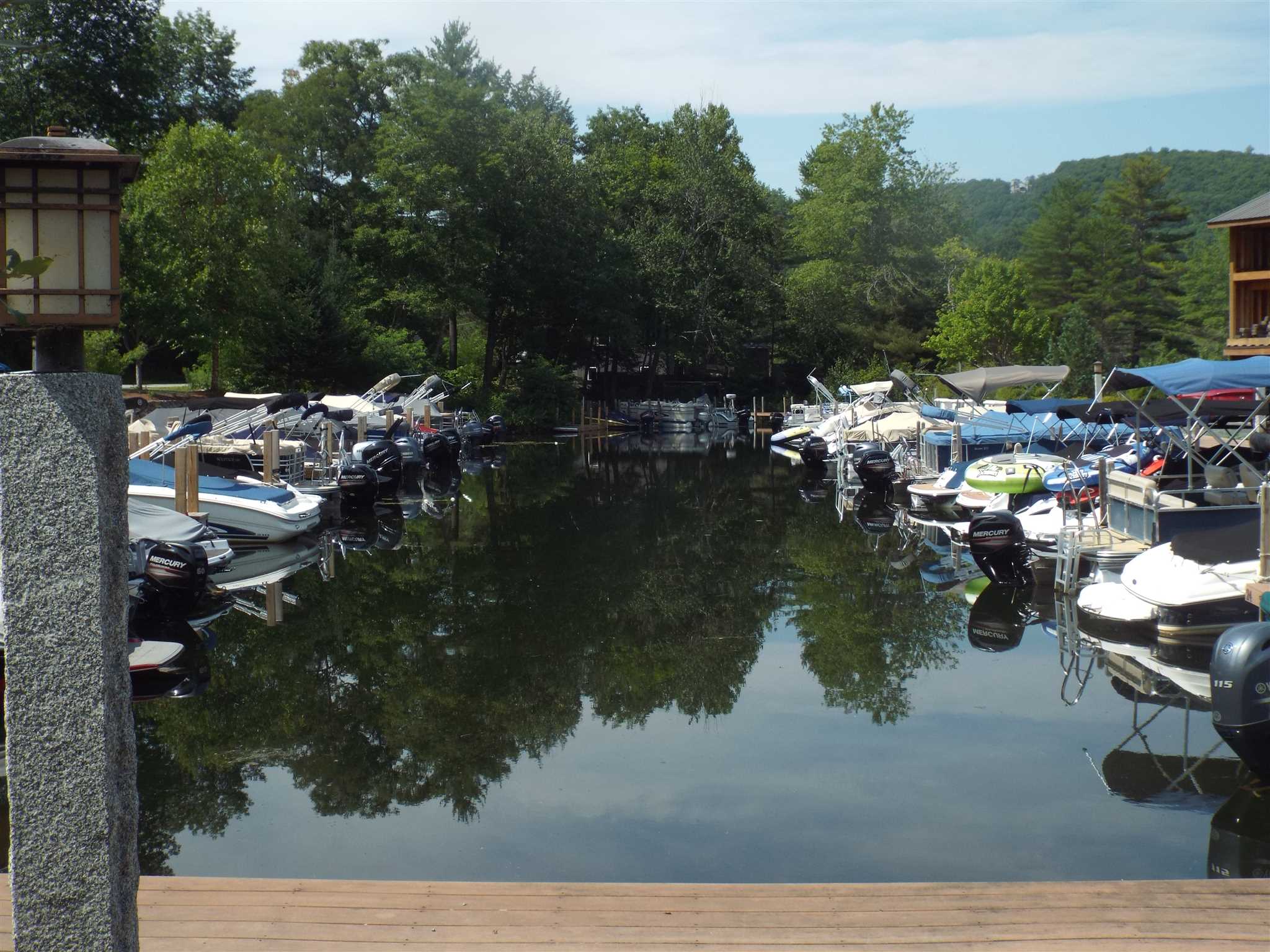 Asking Price: $91,500
Type: Boat Facility
Status: Act
Days-On-Market: 2
Listing Date: Jan 15, 2021
Updated: Jan 17, 2021
Water Front: 0 ft

The crystal clear Squam Lakes await you! No more towing your boat, just drive your car and jump in your boat. The cheapest way to get on the lake and know that you will always have a spot to access Squam. The Riveredge Marina has winter storage, boat accessories and repairs. Pets allowed. Take your boat to get groceries or go out to eat.