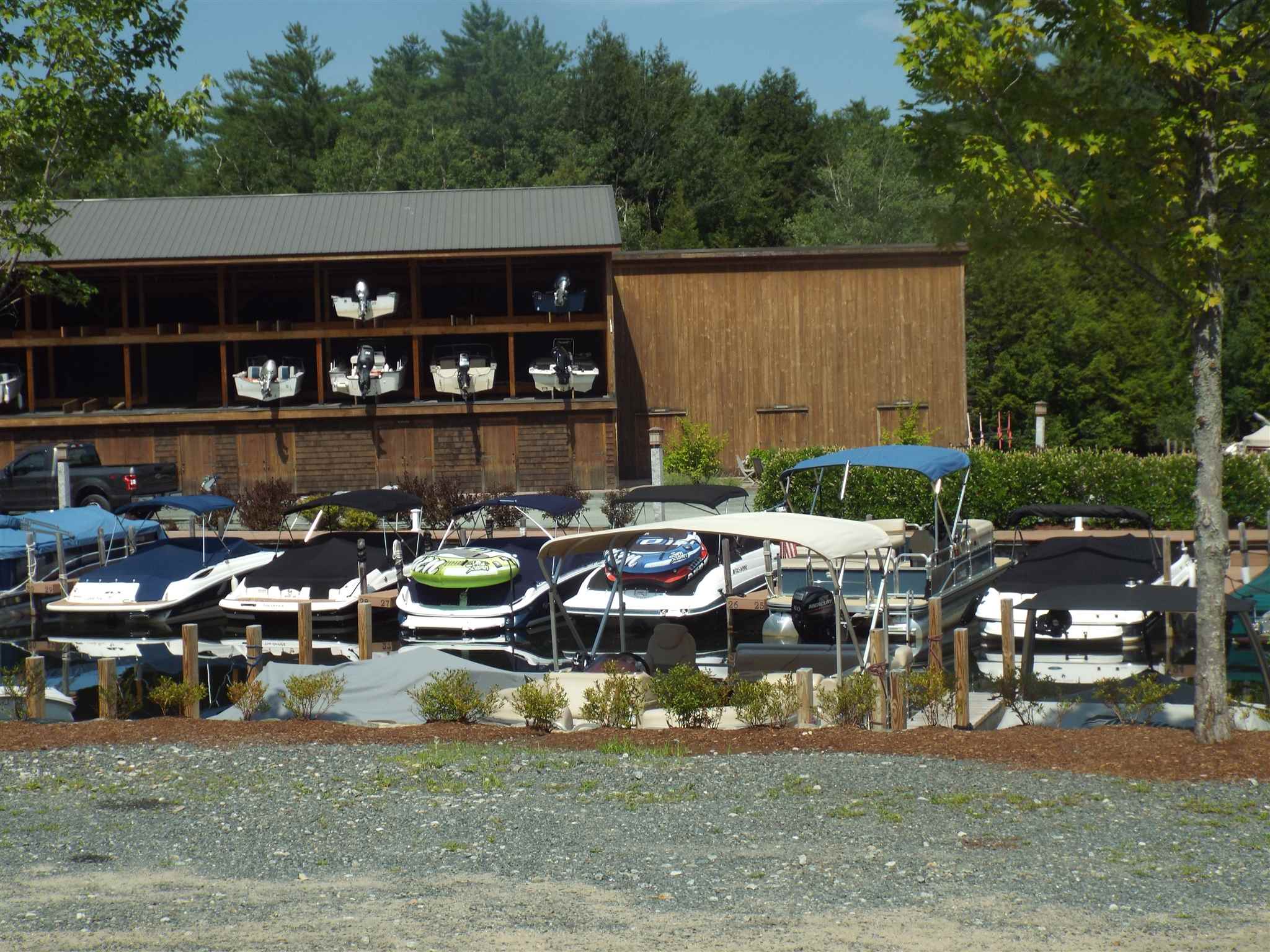 Asking Price: $76,450
Type: Boat Facility
Status: Active
Days-On-Market: 2
Listing Date: Aug 05, 2020
Updated: Aug 08, 2020
Water Front: 0 ft

Have your boat ready, just jump in and take off to explore crystal clear Squam lake and all the islands and inlets. You are next to a full service marina for all your boating needs and across from the town beach in Ashland for any sandcastle building. While you are here buy a lot to build your home up the hill. Just knowing you don't need to trailer your boat and it's ready to go will be a relief. Call for your showing.